Welcome To
Las Cruces Academy
Founded in 2009 as a private school, we offer classes from early kindergarten to 8th grade. We are noted for our advanced academics, small class sizes, a diverse student body, cultural enrichment, and community outreach.
Expanding our programs this year!
We purchased and set up 10 more Chromebook computers for all classes.
We just bought an expanded set of choir chimes for the music classes by teacher Elizabeth Brasher. The chimes will also be used by a new group of students who will do performances.
We have purchased new social studies and science books.
Formal art, financial literacy, and table manner course will be offered.
We have one field trip already set, to a dairy, with more being planned.
1755 Avenida de Mercado
Mesilla, NM 88046
4904 Calabazilla Dr.
Las Cruces, NM 88011
View Our Directory for all faculty and staff emails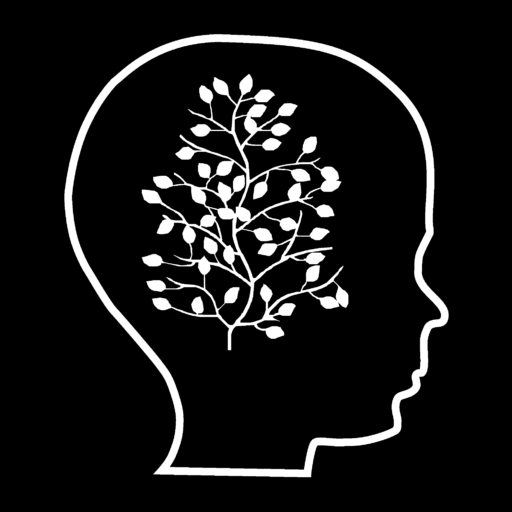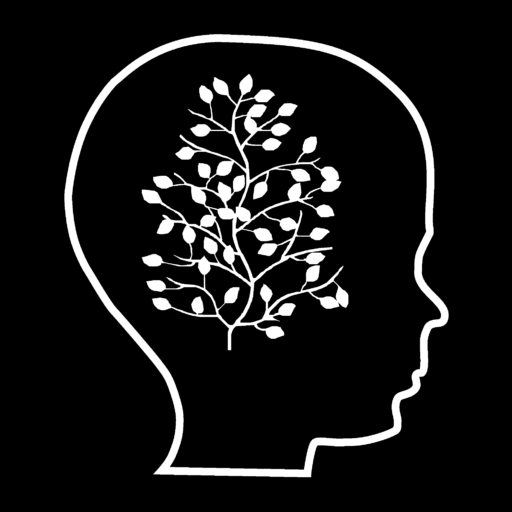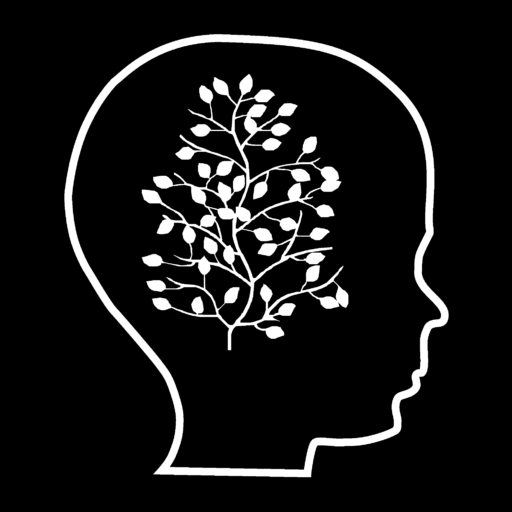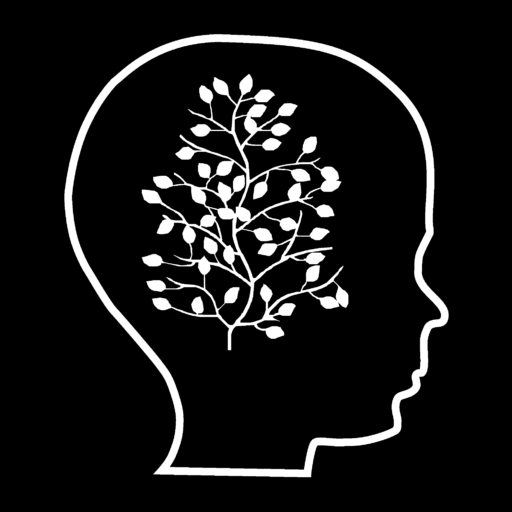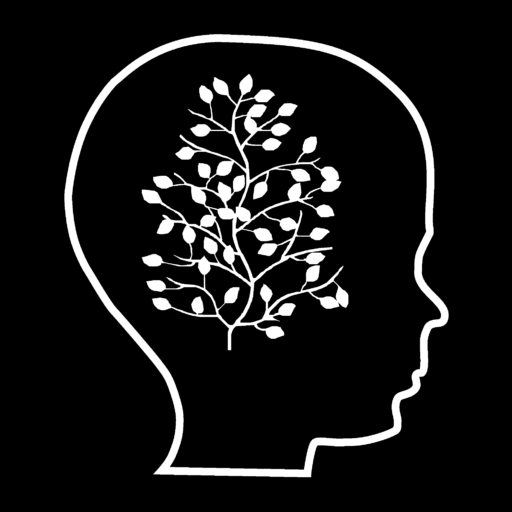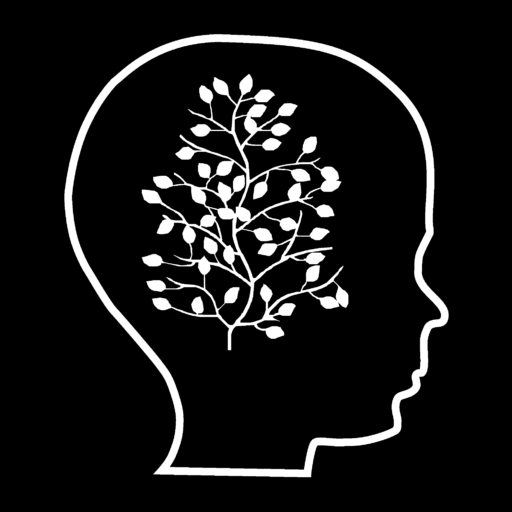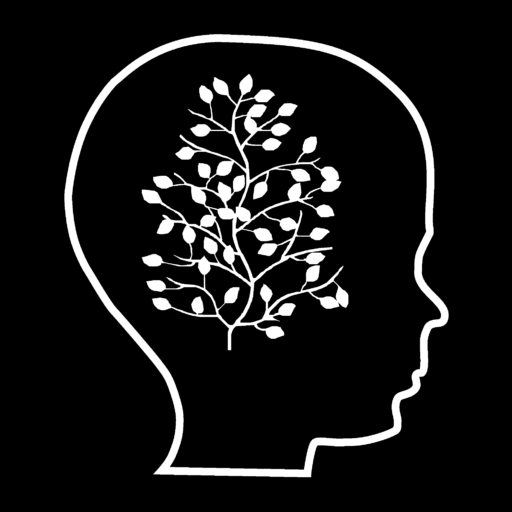 Our 10th Annual Fund is rolling.
We share our goals, monetary and aspirational, with our LCA families, friends, Board, and corporate friends. Twenty-five LCA families have donated gladly, along with Board members, friends, and corporate matching programs. The Fund is used toward accreditation and a capital fund, and we have made recent investments in improving our programs. One notable purchase is a set of high-quality chimes on the diatonic scale for music teaching. Find out more about our matching fund! We now are registered as well with Benevity.com for corporate matching donations and with Cocatalyst.org for stock donations.