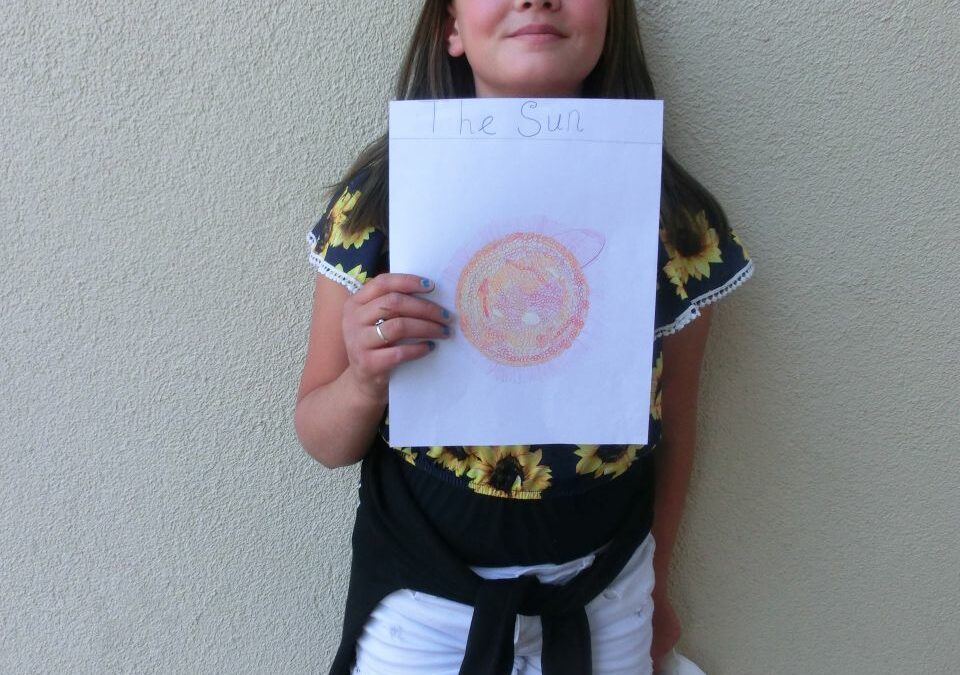 Unite Gallery Error:

Gallery with alias: solar_system_books_2022 not found

Spring semester 2022. Students in grades 3-8 each created their own books about the Solar System – our Sun, Moon, and planets.  Distilling their learning over the semester, they illustrated each celestial body and wrote many telling facts about each, in fine...