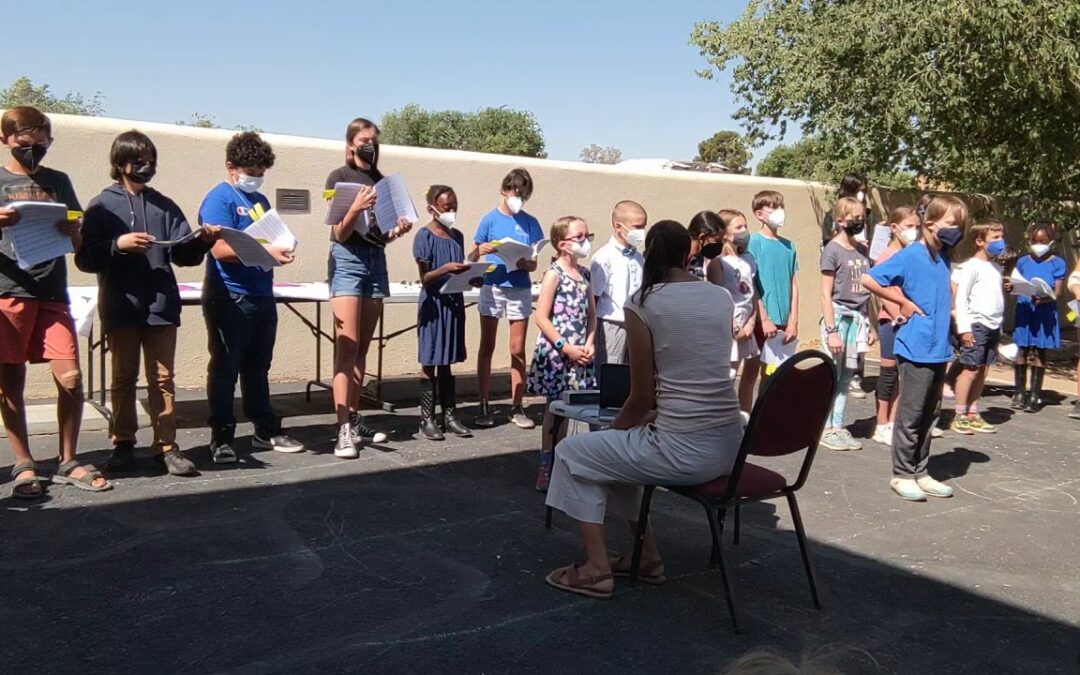 Unite Gallery Error:

Gallery with alias: eotp_2022 not found

Friday, May 27, 2022. We're back into live performances! With due caution against COVID-19 out students were able to sing, recite, and act outdoors in our second courtyard. All grades were up there, K through 8, before a packed audience of parents, grandparents,...