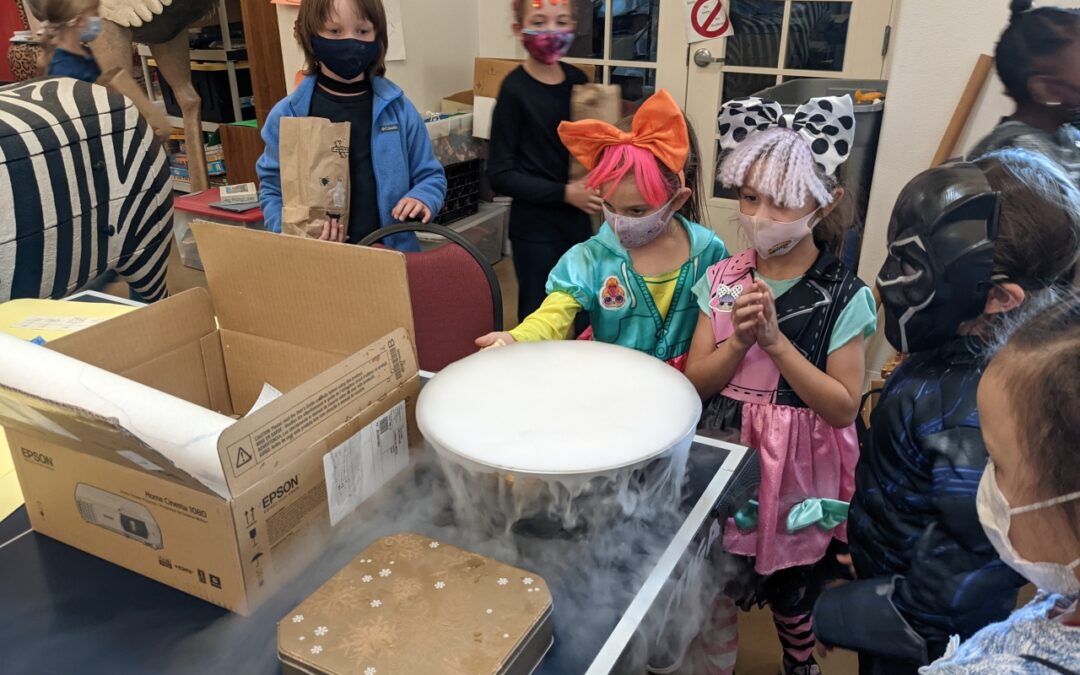 Unite Gallery Error:

Gallery with alias: halloween_party_2021 not found

Halloween fun for the students, October 29th and 31st, 2021 We had a Halloween party on Friday, October 29th. There were many imaginative costumes among our students. Teachers Katie, Lou Ellen, and Yulin led the younger students outside to draw Halloween designs on...