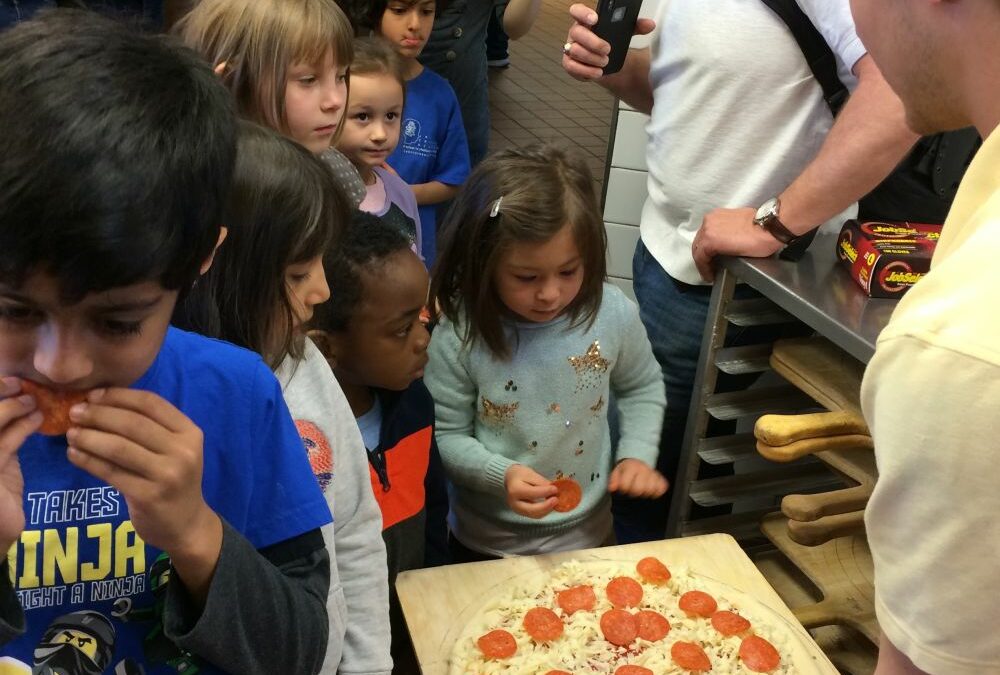 Unite Gallery Error:

Gallery with alias: dions_pizza not found

Monday, 17 February 2020: Seeing how pizza is made in a pizzeria.  Our younger students in grades early K through 2 visited Dion's Pizza on El Paseo Rd.  They rode the city bus, another experience, had a tour of the restaurant's facilities in action, and enjoyed 3...