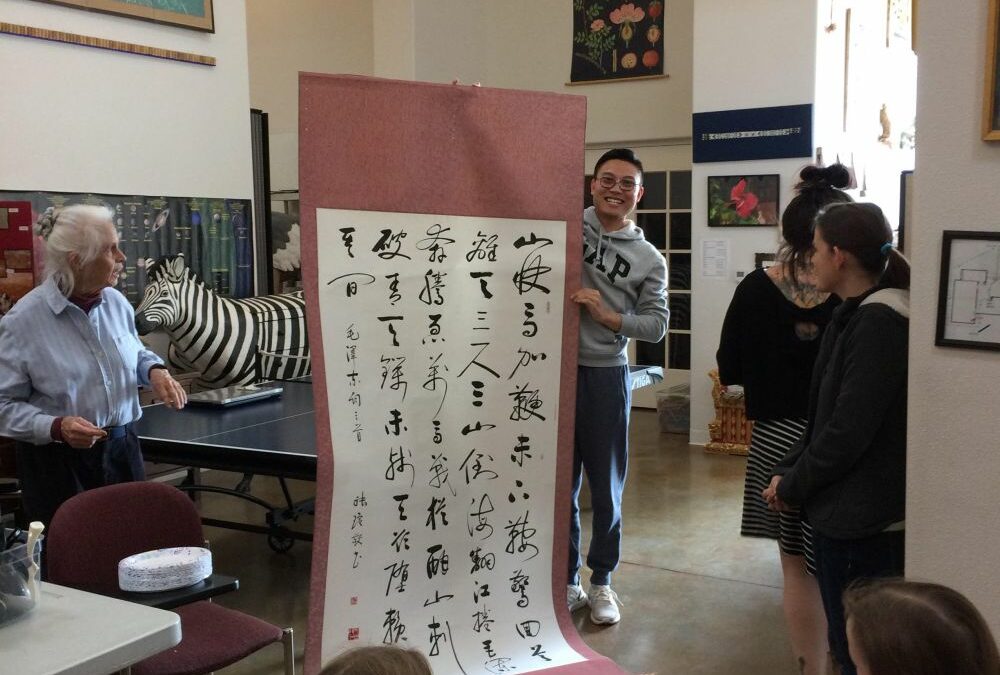 Unite Gallery Error:

Gallery with alias: cny_lunch_2020 not found

27 January 2020.  On our first class day after the Chinese New Year, we celebrated the holiday.  Teacher Yulin gathered the food and the dragon costume, older students helped serve the food, all the students enjoyed the meal and the dragon parade, and teachers took...