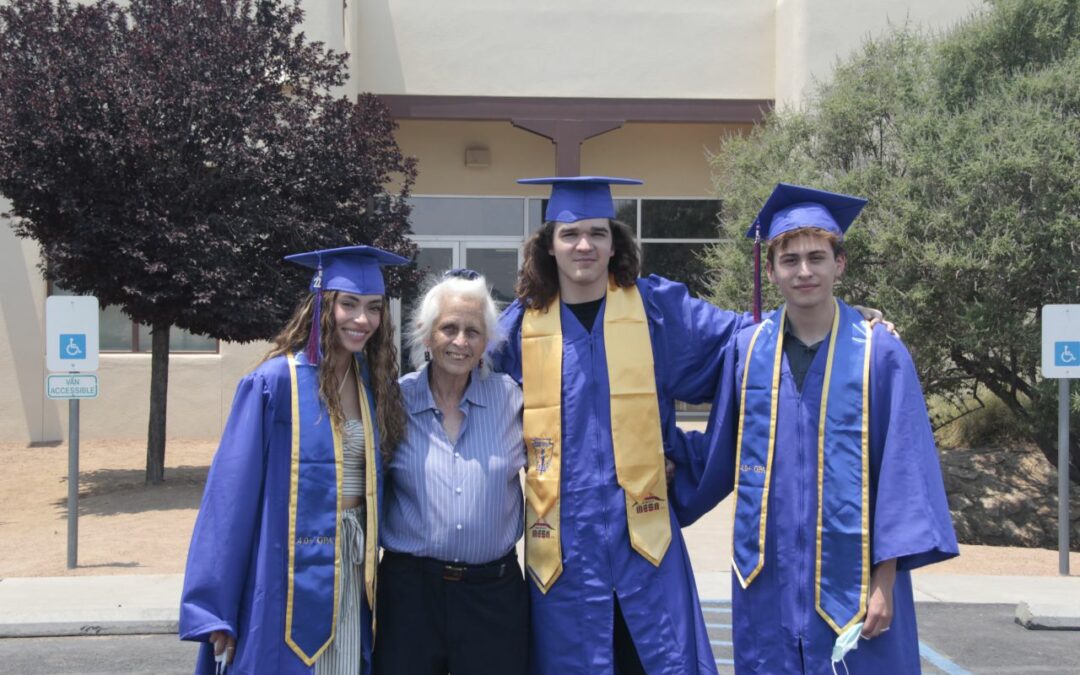 Unite Gallery Error:

Gallery with alias: alums_visit_may_2022 not found

May 18, 2022.  We had a very welcome surprise visit by three of our LCA alumni/-ae!  Louis Pate, Alegra Reinhold, and David Flores all showed up in their graduation gowns and mortarboards from Las Cruces High School, including their drapings showing their academic...